Book Online
Best Rate Guarantee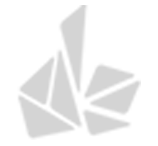 DISCOVER THE WHITE SIDE OF LIFE
With its air of hushed dignity and sophisticated opulence, Cavo Bianco Boutique Hotel & Spa provides guests with complete privacy and exclusivity. Set at an enchanting setting, where contemporary comforts blend stylishly with Santorinian themes to offer an environment where guests can refresh their senses, rekindle their love of travel, and reconnect with the world around them.
Cavo Bianco Resort is a complex of premium architectural balance and fairness, an example of traditional bioclimatic structure incorporating all primordial wisdom. Every moment of your stay at Cavo Bianco Resort is a reflection of your passion and individuality. With every guest we welcome, we want to provide a bespoke stay with warm, friendly service and an unbound freedom when it comes to deciding how to experience Santorini.
Why to choose Cavo Bianco Boutique Hotel & Spa
Close to Beach Life – Shopping
Quiet oasis of relaxation
Private Pools & Jacuzzi
Spa Rejuvenation Experiences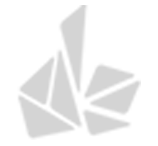 LET THE SUN CARESS YOU
LET US PAMPER YOU
Whether you are looking for a unique travel experience, a romantic retreat or simply wish to enjoy a luxury resort, the accommodation of Cavo Bianco Boutique Hotel & Spa is authentic and charming and will inspire you to make the most of every second in this incredible island destination.
It is these experiences that you will find dotted across this paradise; surprising and authentic touches that make your stay a truly timeless adventure.
Your moments... Our inspiration
#cavobianco